by Sister Cathy Kleinschmit | January 22, 2019
HERE-->
CLICK & PRINT FORM
THANK YOU for joining Oak Park's Secret Sisters!



ALL NEW PROGRAM


2019 GUIDELINES & CALENDAR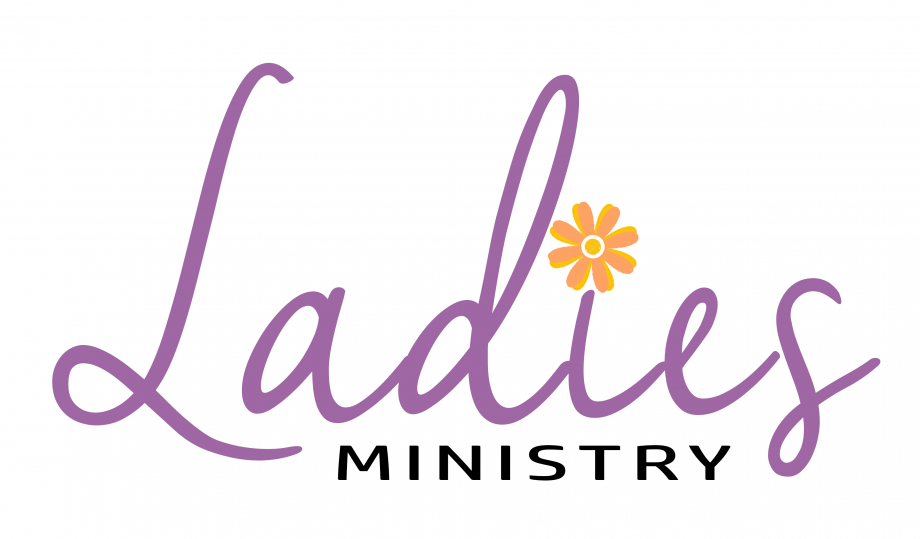 Ladies, please abide by these guidelines.
This is to bind us together, not tear us apart.
Pray DAILY for your Secrets Sister's household, her ministry, her gifts and callings to be revealed in her life, for her family to be blessed, for her to find the beauty of submitting to God's will, for loosing of strongholds in her life. We desperately need each other!
Begin date- February 17th
Date to give first gift/card- March 3rd
End date- July 7th
Each lady will have 10 other sisters they will minister to.
Beginning February 17th, you will pray over the first person in your packet.
Two weeks later, on March 3rd, you will either mail or bring them a gift or card. That Sunday evening, you will go to the second person in your packet and pray for them.

Two weeks later, you will bring the second person a card or gift.
There is no price limit on gifts!
We want you to feel free to minister to your sister as the Lord speaks.
Please make yourself known to your person at the end of the two weeks.
Either give them their card or gift in person, or sign your card, or whatever you feel to do.
This way, it is not a game; it is a ministry.
Pray for your secret sister every day! It is through the leading of the Spirit that you will develop sensitivity to her needs and will be able to effectively be a minister to her.
That is the true purpose of this program!
Have fun! Be creative!
We are ministers, meeting needs and we are also there to provide that little spark to a day that makes our sister smile.

The forms are due by February 3rd - this is a hard and fast deadline ladies!
(Because the labor for this is so much more with assembling packets instead of handing out sheets, I must really insist.)
No one will be allowed in after Sunday, February 3rd.

I cannot emphasize this enough-sometimes when people start this Secret Sister event, they get behind and tell themselves-
"I'll make it up to them."
The fact that you forgot them tells them and me that they are not a priority to you, and that they are not being prayed for. This ministry is to pray special prayers over your sister. Please. Please come to me if you find yourself unable to finish this. I will take care of what needs to be taken care of.

CALENDAR
February 17th Secret sisters begins. The first day you begin to pray for your first secret sister.
March 3rd Card/gift for first secret sister, pray for second.
March 17th Card/gift for second secret sister, pray for third.
March 31st Card/gift for third sister, pray for fourth.
April 14th Card/gift for fourth sister, pray for fifth.
April 28th Card/gift for fifth sister, pray for sixth.
May 12th Card/gift for sixth sister, pray for seventh.
May 26th Card/gift for seventh sister, pray for eighth
June 9th Card/gift for eighth sister, pray for ninth.
June 23rd Card/gift for ninth sister, pray for tenth.
July 7th Card/gift for tenth sister.

DO NOT LOSE YOUR PACKET ~ given to you on February 17th

In past years, extras of the forms/packets were kept, just in case one was lost.
This year we will not be keeping extra packets.
We will, however, have a list of who has whom and when.

If you have any further questions, just come to me and I will help you as best as I can
.
Thank you for investing in each other!

Sister Cathy Kleinschmit
(email:
lamisskay@gmail.com
)
Denise Luckett
(email:
kathyd_2@att.net
)
Oak Park Church 2019