Directions - EASY TO FIND . . .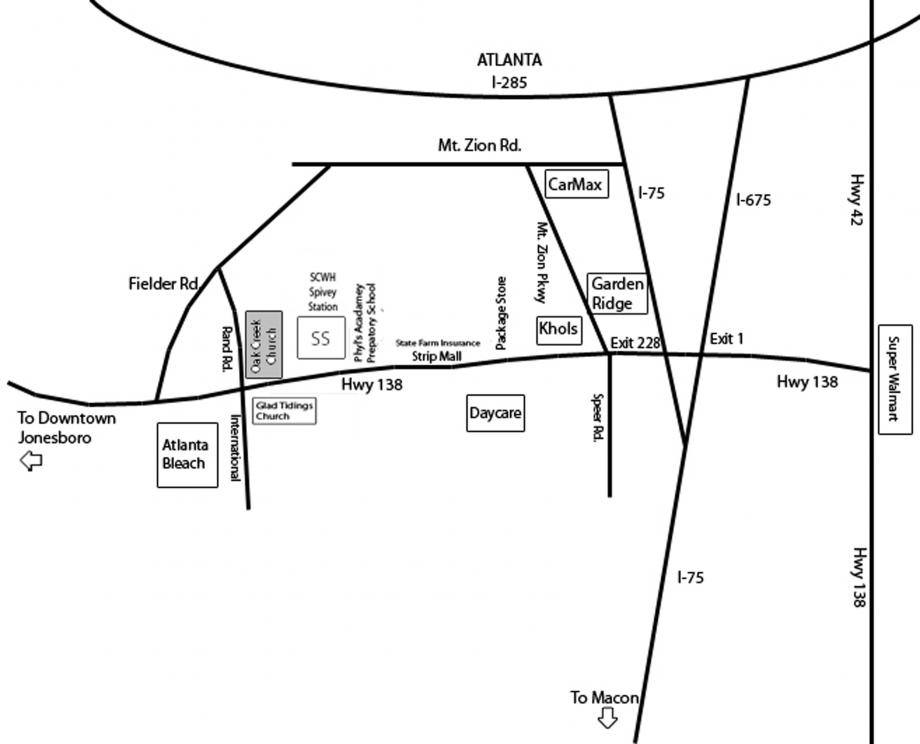 OAK PARK CHURCH 2613 Hwy 138 E Jonesboro GA 30236
1.5 miles of I-75 exit #228 - west on Hwy 138 church on right
The Oak Park Church office is staffed three days a week...and should we miss your call...your voice mail message will be responded to promptly.
Request an appointment with Pastor Scott or other member of the ministry team which can be scheduled by calling anytime. You belong here!

770.478.7887 Office open Tuesday-Thursday 9-3 PM

FAX 770.603.8354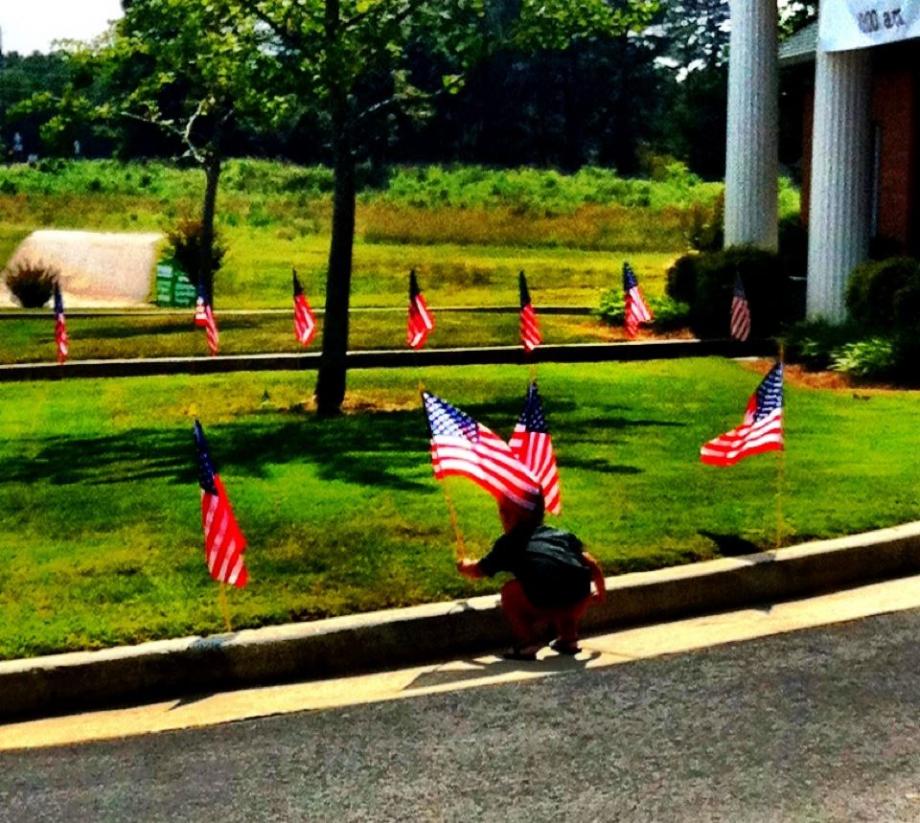 Church Office Tuesday-Thursday: 770-478-7887
OAK PARK CHURCH
2613 Highway 138 E
Jonesboro, GA 30236